waste water plant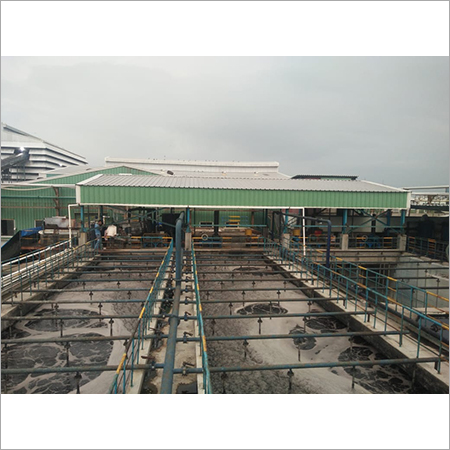 waste water plant
Product Description
Preferred as one of the praiseworthy manufacturers and suppliers, we are providing to our clients the advanced Waste Water Recycling Unit. Industries widely install these plants to eliminate the heavy metals residue present in waste water. These plants are specially implemented for the proper treatment of contaminated water. Considered as the conventional method of water treatment, our Waste Water Recycling Unit has the capacity to achieve decontaminated water in one phase.
Features:
Excellent impurities removal capacity
Automatic regeneration functionality
Modular design
Further Details:
The system includes a receiving tank A, an overflow conduit 4, a make-up water conduit 16, a pump B, and a hydro-pneumatic tank C. The system ensures that a sufficient supply of water is available at a required pressure to meet the demand. Preferably, the distribution piping for the recycled waste water is of a different size or color in order to in order to avoid accidentally connecting the non-potable water supply to a potable use.
Additional Information: